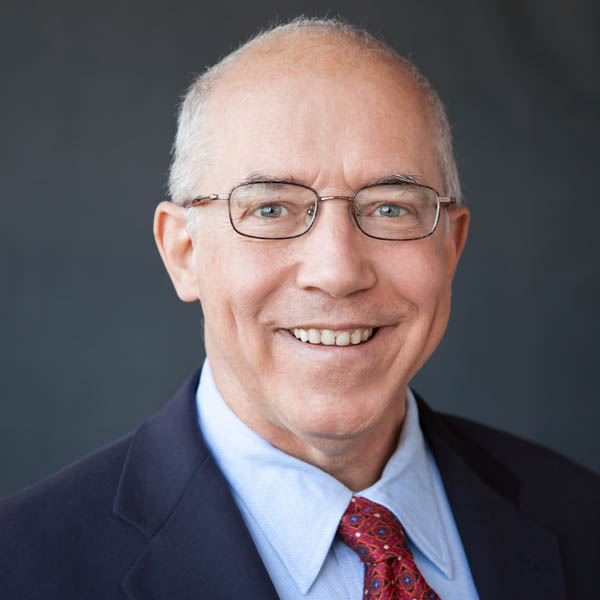 Engagement Director
Location
Boston, Massachusetts
Summary
Mr. Ralph Poole is an Engagement Director at Iknow LLC and a Senior Lecturer in Information and Knowledge Strategy program at Columbia University's School of Professional Studies. As a knowledge management consulting, he led the creation of Knowledge Management programs at business strategy and IT consultancies, AmLaw 100 Law Firms, largest Pharmaceutical companies, and created the metadata process platform for Dow Jones.
Career Highlights
Prior to joining Iknow, Mr. Poole was a Partner at Bridge Consulting International (UK consultancy). In this role, he was responsible for selling and delivering strategy implementation, business transformation, learning, and knowledge management solutions to global clients.
At Cap Gemini, a global consulting firm with 90,000 employees, he was the Chief Knowledge Officer; Chair of the Global Knowledge & Learning Council; and Director—Knowledge, Learning, Methods (KLM). He created the Firm's enterprise portal, content, and knowledge processes; governance practices; collaboration technologies; technology infrastructure (including intranet and extranet applications); and content management practices.
At Ernst & Young LLP, he was a Principal and the Director of the Global Center for Business Knowledge. In this role, he created the Center for Business Knowledge (CBK), a global organization that managed business research libraries, fact-based business research analysis, practice experience and knowledge, organizational learning, and knowledgebase development.
Mr. Poole was the Director of Consulting Services at Bain & Company. He created and managed the firm's knowledge management and business research infrastructure, including the global research libraries and knowledge centers. Mr. Poole developed and implemented state-of-the-art training capabilities and centers.
At the Boston Consulting Group, he created a business research library to support fact based competitive analysis.
Selected Clients
Mr. Poole's clients include Aiken Gump, Allen & Overy, Amgen, BBC, Battelle Labs, Booz Allen Hamilton, Channel 4, Cooley, Dow Jones, Ernst & Young, Fidelity Investments, Genentech, L.E.K. Consulting, Lord Chief Justice of England and Wales, Pillsbury, Raytheon, Roche, Royal Mail, Serco, Shell, Southern California Edison, State of Delaware, Merck, UK Department of Health, UK National Health Service, UNICEF, Utah Department of Transportation, Washington State Department of Transportation, Winston Strawn, and The World Bank.
Education
Master of Science degree in Library and Information Science (concentration on classification, taxonomy and metadata in electronic databases), Simons College 1976
Bachelor of Arts degree in English Literature and Philosophy, magna cum laude, Ithaca College 1974.
Professional Association & Memberships
Mr. Poole is a member of the:
AIIM, the enterprise content management industry association
The Association for Computing Machinery (ACM)
Institute of Electrical and Electronics Engineers (IEEE)
The Special Libraries Association
Personal
Ralph has three grown children. He is a huge baseball fan and roots for the Boston Red Sox.
Select Expertise
Strategy Services
Content Services
People Services
Process Services
Technology Services
Business Process Management
Enterprise Content Management
Taxonomy