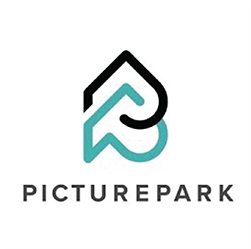 Partners Category
Software Product Company
Headquarters
Aarau, Switzerland
Vision Information Transaction AG (VIT) develops and markets the Picturepark Digital Asset Management (DAM) Platform.
Picturepark is a cloud-based software solution used by companies to automate the organization, distribution, and integration of their digital assets. This includes images, videos, documents, product records, taxonomies, metadata, and much more. The Swiss developer, with subsidiaries in Austria and the United States, has been providing its software internationally since 2000 with implementation carried out directly and via a well-established partner network.
Iknow has been working with the Picturepark product since 2014.