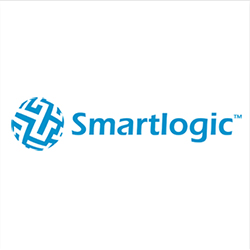 Partners Category
Software Product Company
Smartlogic specializes in developing information retrieval, text analytics and knowledge management solutions by applying semantic capabilities to unstructured data deployed in enterprise search and content management systems.
The company was founded on the idea of using controlled vocabularies such as taxonomies and ontologies to generate rules sets that drive an automatic classification process for unstructured information. This process applies metadata, based on the standard model, to information assets improving findability and enabling content integration. Smartlogic was founded in the UK in 2006.
Iknow has been a Smartlogic Partner since 2009. We have experience with their full Semaphore application suite.