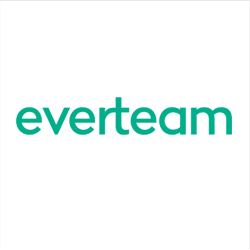 Partners Category
Software Product Company
Headquarters
Paris, France
Everteam brings 25 years of experience and innovation to the field of Enterprise Content Management. In an ever increasing legal and compliance environment, Everteam enables enterprises to build and manage content-driven processes that support a range of business opportunities.
Everteam headquarters are in Europe (Paris), the United States (Boston), the Middle East (Beirut), and India (Bangalore).
Iknow partners with Everteam on projects in the United States and Canada.