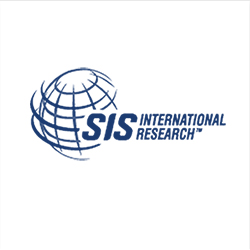 Partners Category
Consulting Firms
Headquarters
New York, NY
SIS International Research is a leading, global market research and market intelligence firm that provides comprehensive research services and the strategic analysis of information. Client-oriented, they focus on helping their customers make informed decisions, create strategic and tactical growth initiatives, and attain a leadership position in their respective markets.
SIS is recognized as a global research leader, having conducted business, competitive, and market intelligence in over 120 countries since 1990. The company has served many of the world's largest and most influential companies, working with over 70% of the Fortune 500. SIS was founded in 1984.
Iknow has been a SIS International Research partner since 2014.